Niger Governorship election result 2023: Live updates from INEC as APC, PDP, others battle to win
The governorship and state house of assembly election results have started dropping from the 25 local governments in the state.
The election is a two-horse race between the All Progressives Congress (APC) and Peoples Democratic Party (PDP) candidates.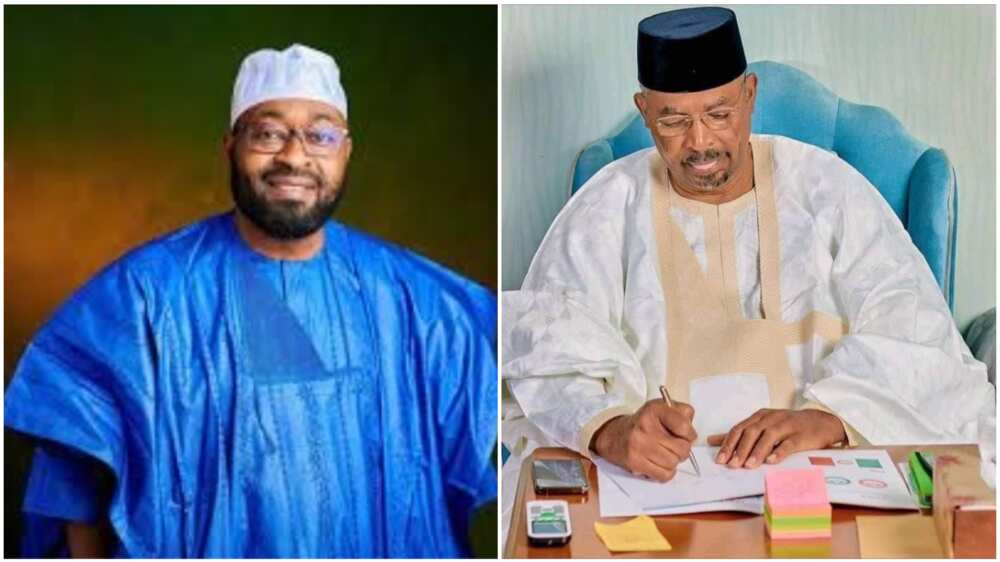 Hon Umar Bago, the candidate of the APC, is competing with PDP Isah Liman Kantigi in the poll, and they have shared different views about the poll.
The poll, under the supervision of the Independent National Electoral Commission (INEC), has been described as transparent, peaceful, free and fair, while Kantigi posited that the commission needed to enhance its credibility.